Electrical Contractors
and Providers of High Voltage Installation.
Knox Electrical is an electrical contractor specialising in providing services within the Commercial, Industrial, High Voltage Electrical Infrastructure and Renewable Energy Sectors throughout the UK and Ireland.
We have a highly experienced team of Electricians, Plant Maintenance Electricians and Fitters who are able to undertake work on a wide range of contracts from refurbishment or construction of new HV Substations, Windfarm projects, HV and LV Cable Installations and Building Services to include Fire and Intruder Alarm Installations.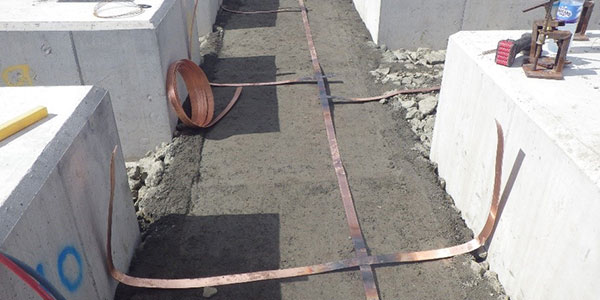 Earth Studies
and Installations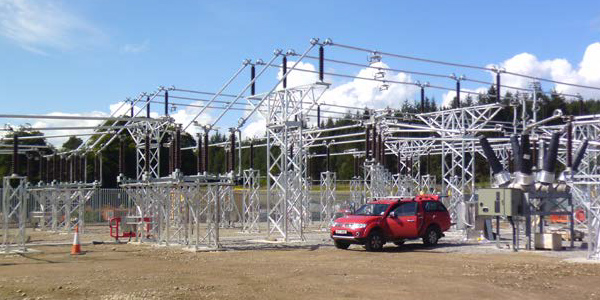 Installation of HV Plant
and Equipment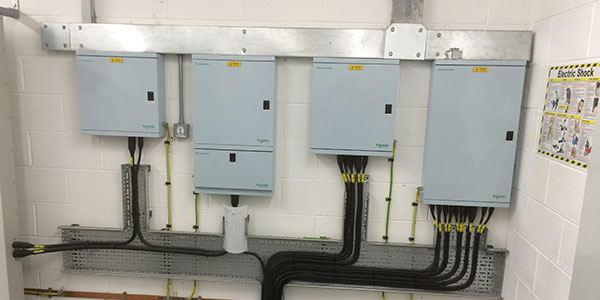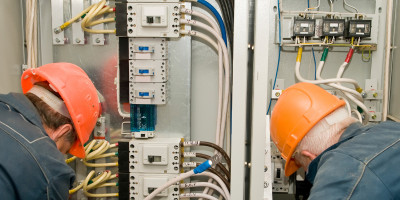 Provision of Labour
and Supervision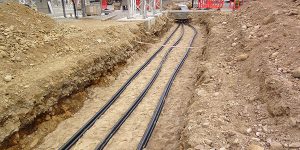 LV and HV Cable
Installations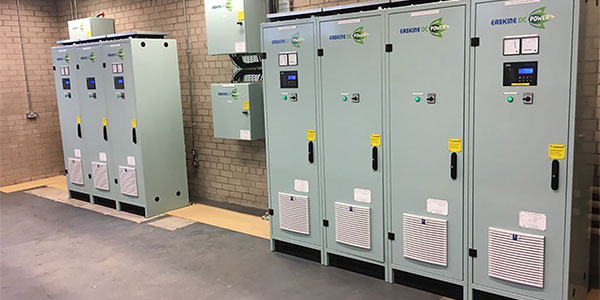 Containment Multicore
and Panel Installations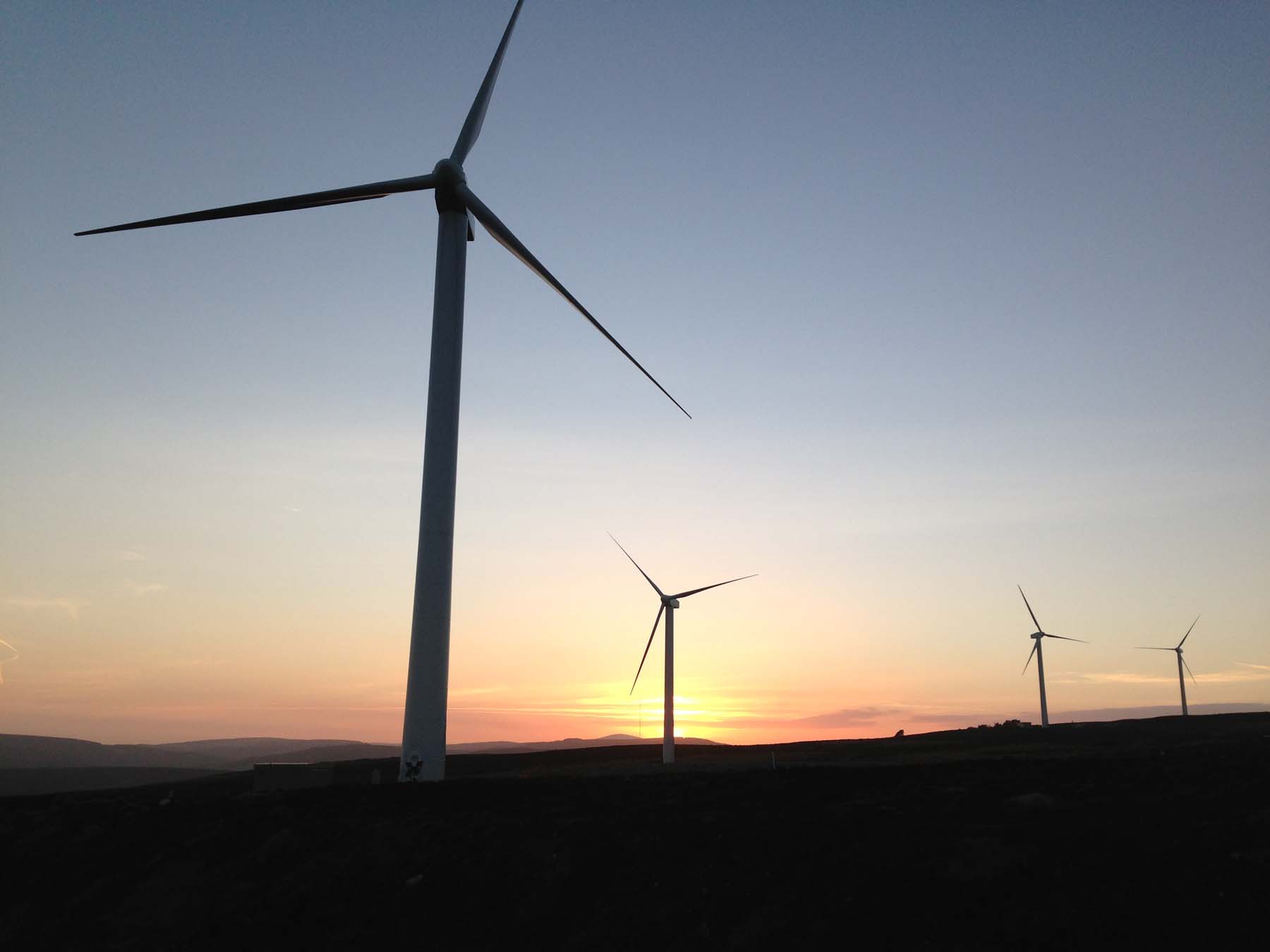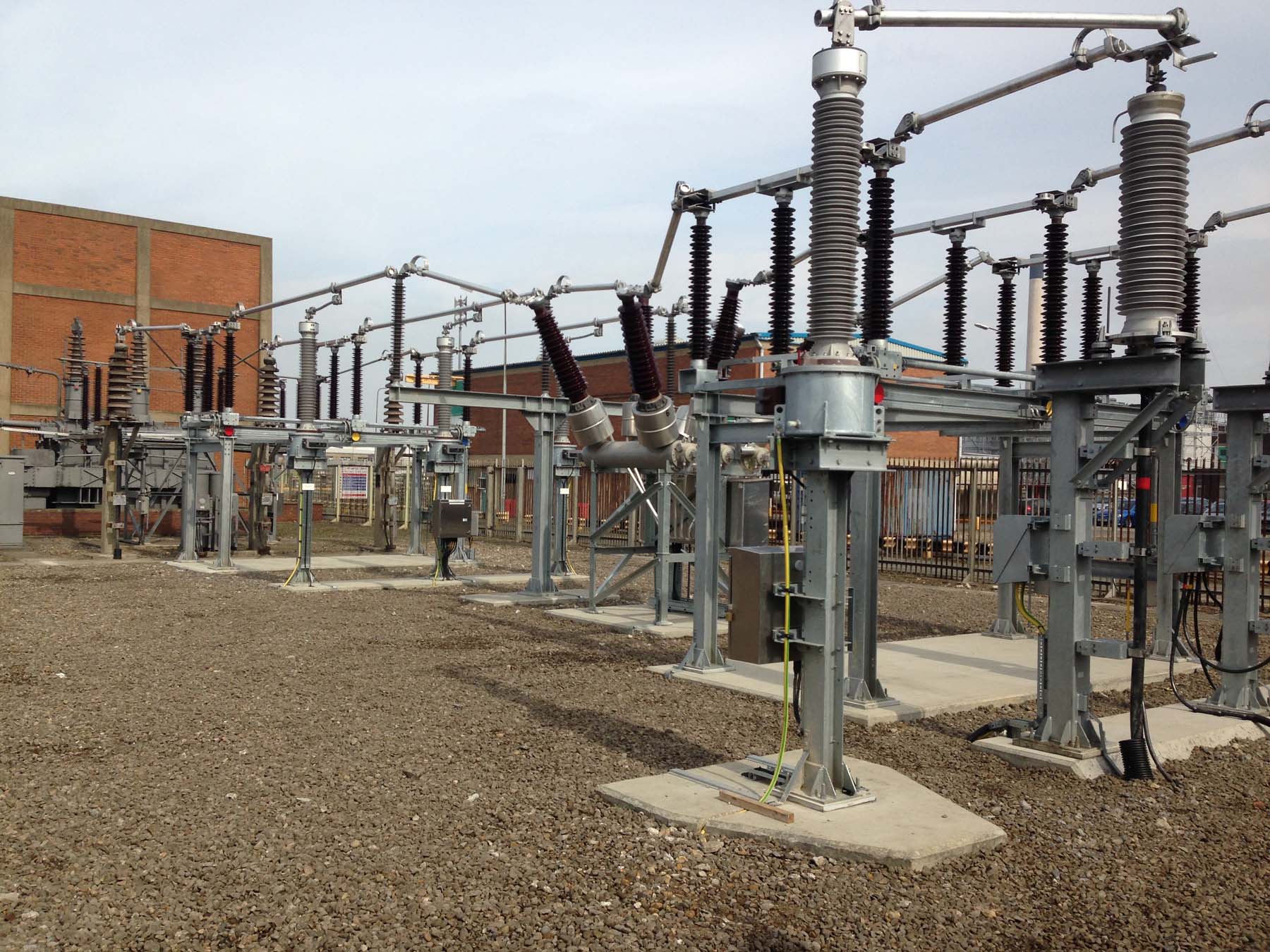 Middlesbrough
Waste to Energy Plant
Knox Electrical past projects
Knox Electrical
10A Buckna Road
Broughshane
BT42 4NJ