Containment Multicore and Panel Installations
Knox Electrical has many years' experience in the Installation of Protection and Control cabinets, Battery Systems, Scada Panels, RTU panels and multicore installations. We have a team of skilled, competent electricians who have worked on a wide range of cabling techniques, using different types of cable and containment systems.
We can follow client cable schedules, termination details and provide a first class project finish right down to calibrated crimping of individual cores and various methods of cable and core identification.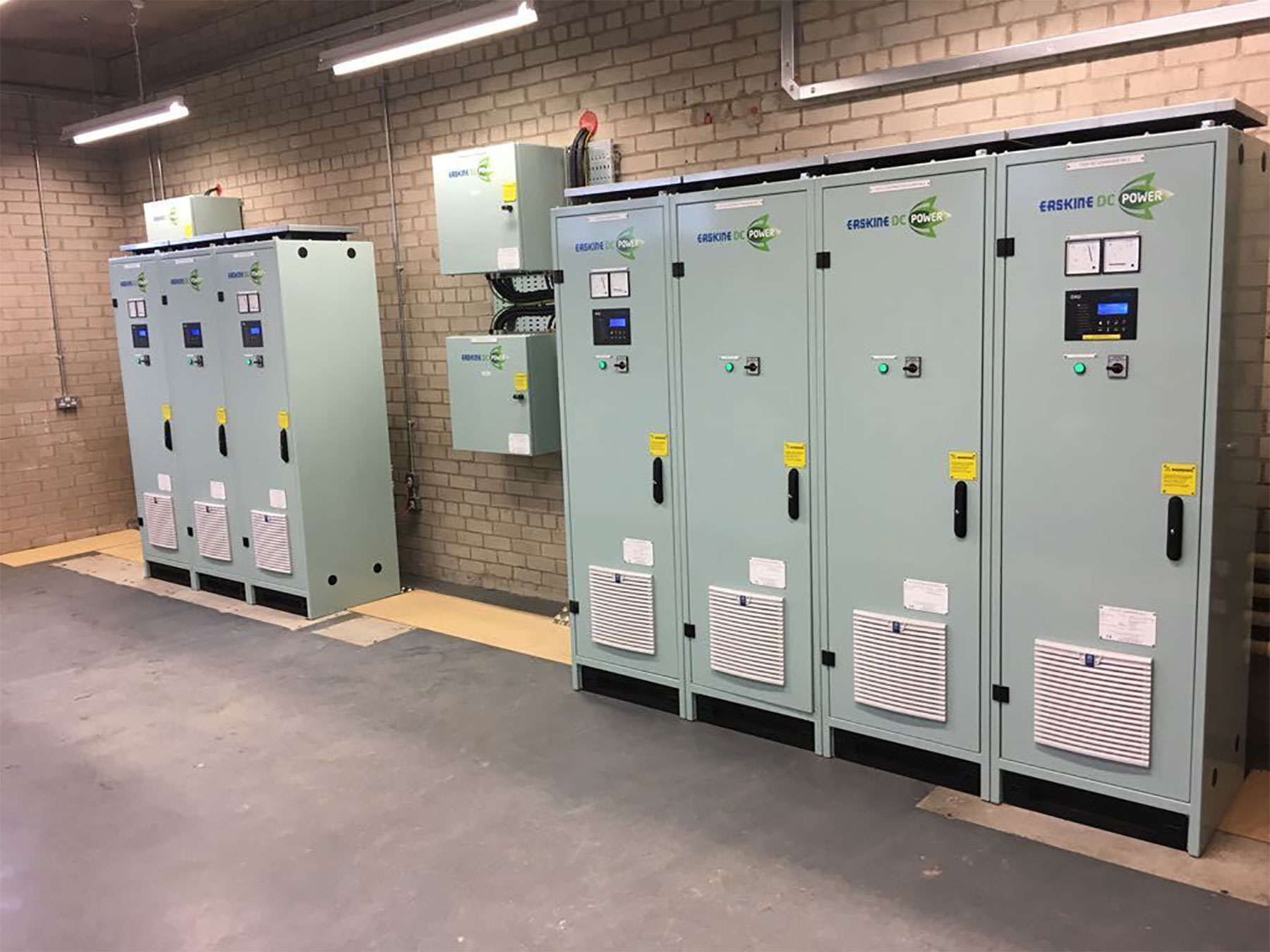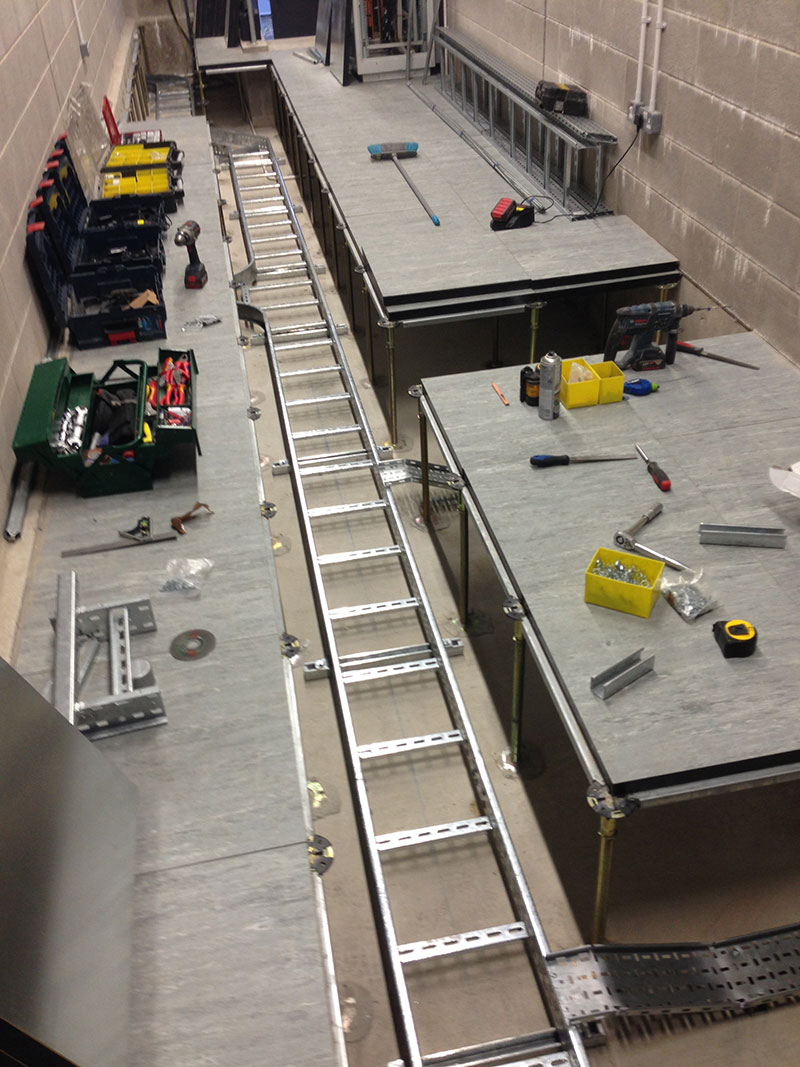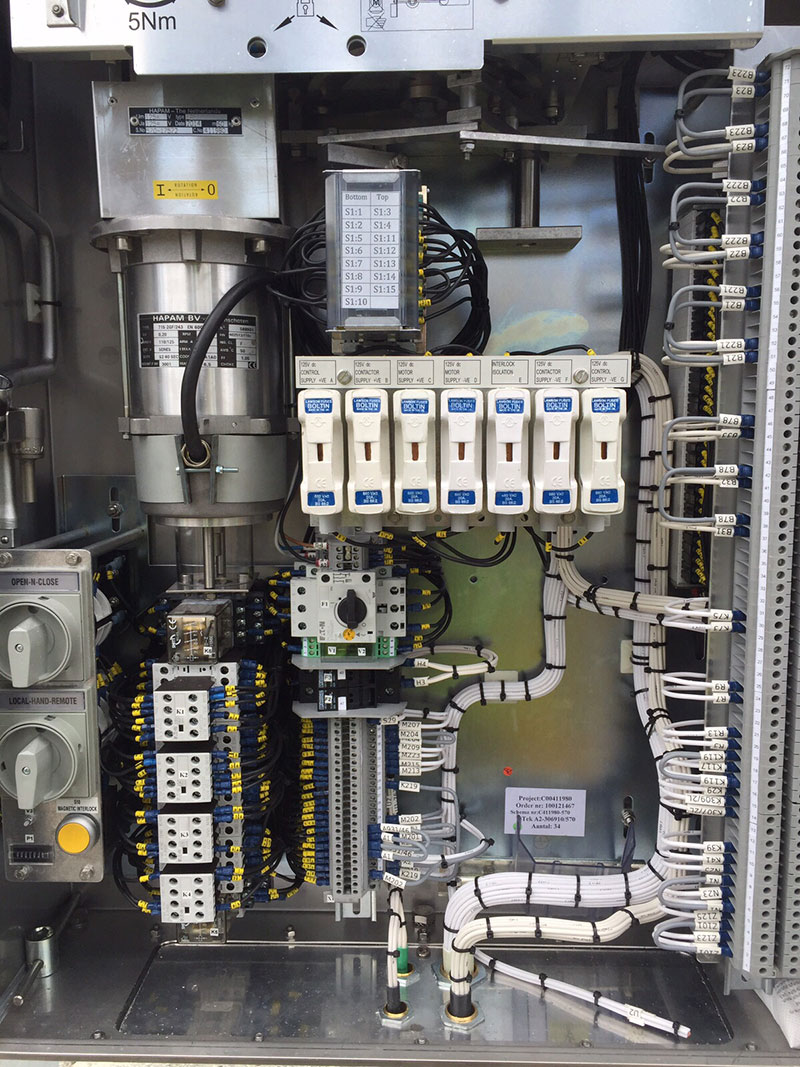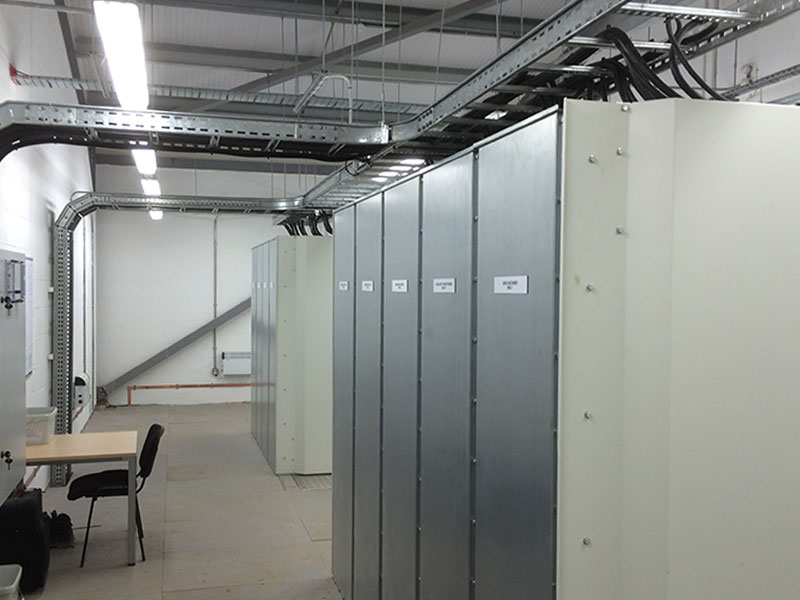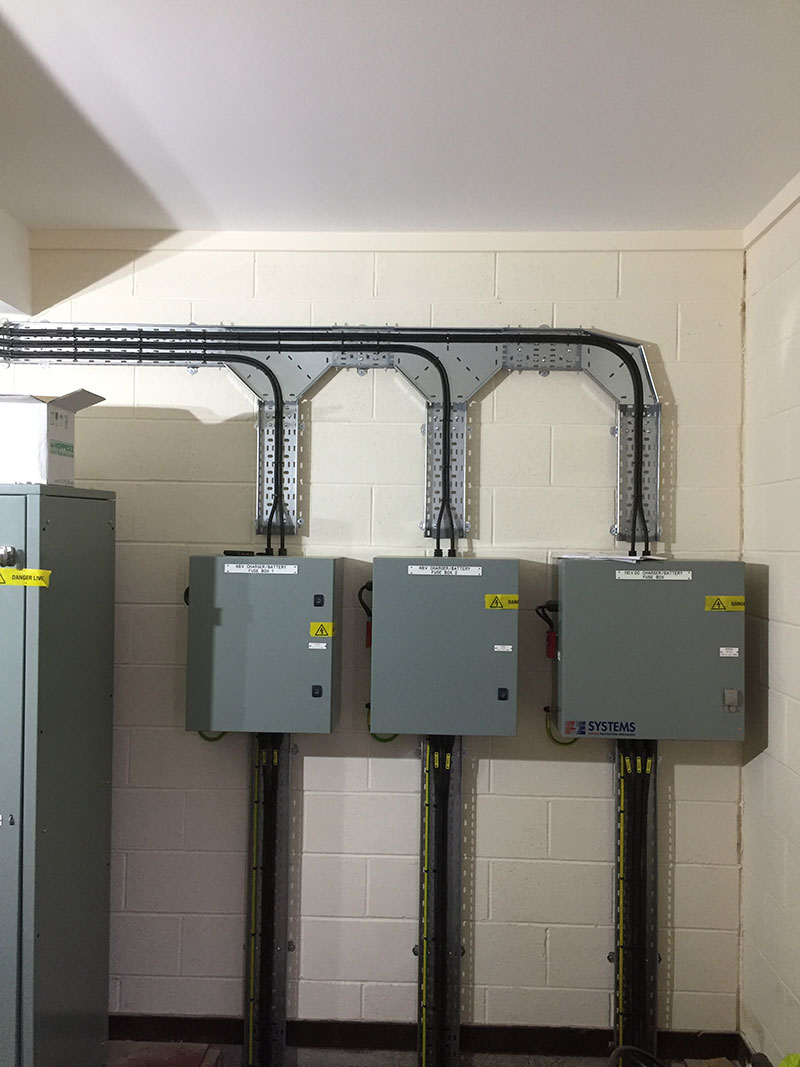 Knox Electrical
10A Buckna Road
Broughshane
BT42 4NJ