Earth Studies and
Earthing Installations

Knox Electrical offers a full turnkey capability in the delivery of Earth Studies and Earthing Installations. Our knowledge in testing such as Soil Resistivity (4 pole) and Fall of Potential Tests (3pole) combined with experience in the provision of earth mats for substation buildings, substation compounds and wind farm turbine bases allows us to offer the full package.
With a variety of projects completed in the last 15 years this has made our staff conversant with a wide assortment of products needed and techniques required to cover most installations. Staff are practised in earthing systems such as bare copper cable, copper tape, connectors, tinning, brazing and exothermic welding.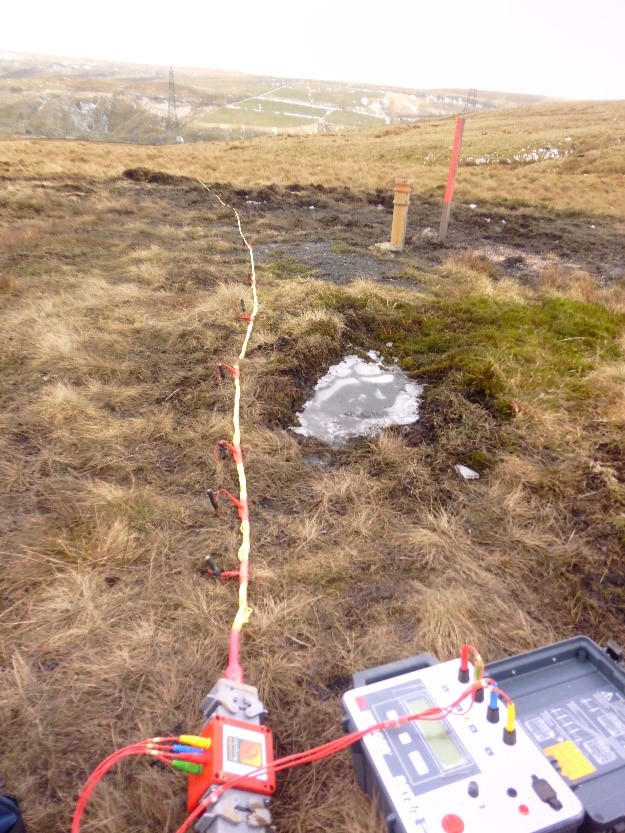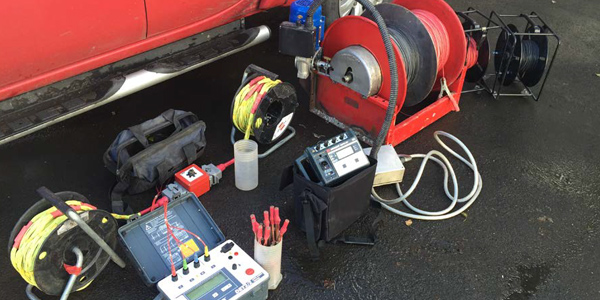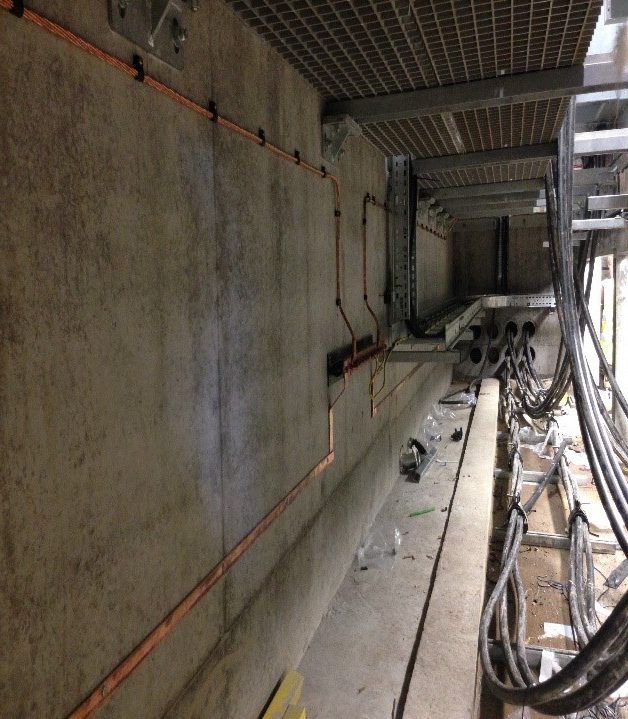 Knox Electrical
10A Buckna Road
Broughshane
BT42 4NJ