Location
Ewe Hill Windfarm is located 15 kilometres east of Lockerbie in Dumfries & Galloway.
Project History
Ewe Hill was delivered in two phases. The first phase has six turbines and the second phase has sixteen turbines.
Planning Consent was granted by Dumfries & Galloway Council in October 2014 for the first phase and in May 2014, the Scottish Government granted consent to allow the second stage of the project to be constructed.
No. Turbines
22 turbines, built in two phases. Phase one has six turbines and phase two has sixteen turbines, each with a capacity of 2.3Mw.
Operating Capacity
Up to 51 megawatts
Project scope of works
Knox Electrical was successful in the tender process to subcontract this project from Omexom Power and Grid.
The electrical Balance of Plant included Installation of HV switchgear, DC battery systems, Scada, UPS back up, Building Services and substation earthing.
In addition to above Knox Electrical were successful in the electrical works associated with the Wind Turbine construction. These included earthing of turbine bases, installation of HV cables and installation of LV cables between external transformers substations and turbines.
The project was successfully energised in 2016/ 2017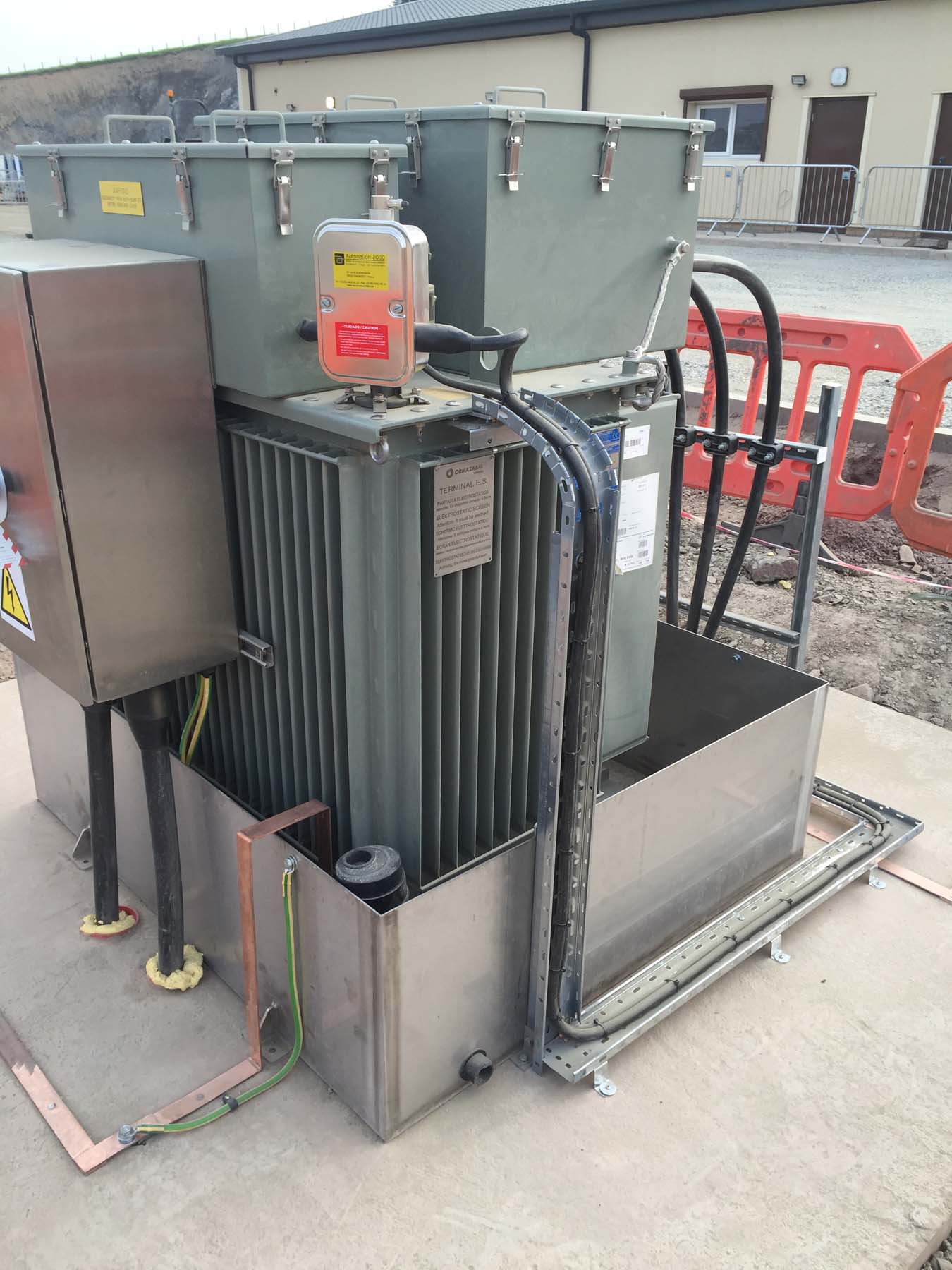 Earthing transformer installation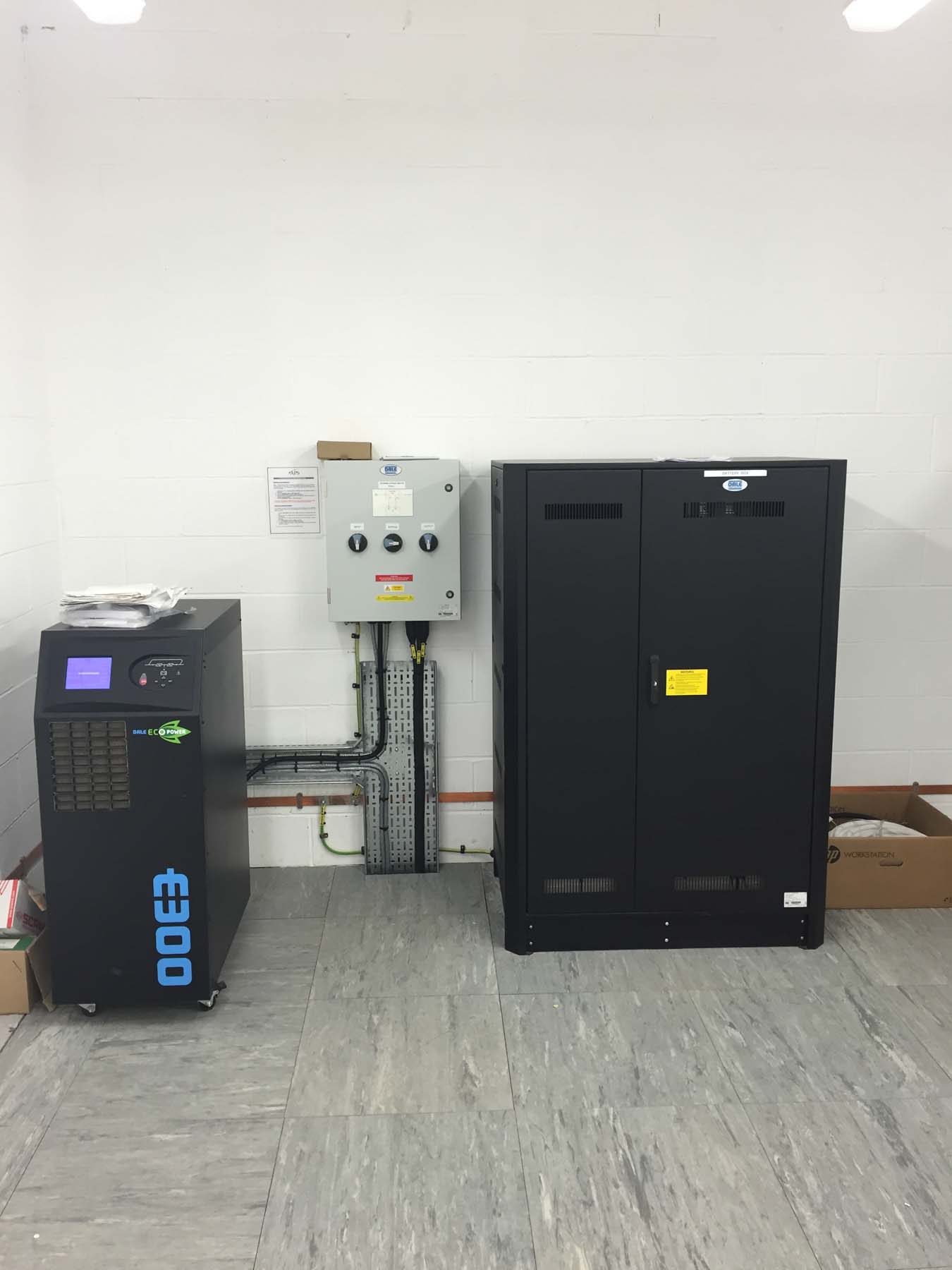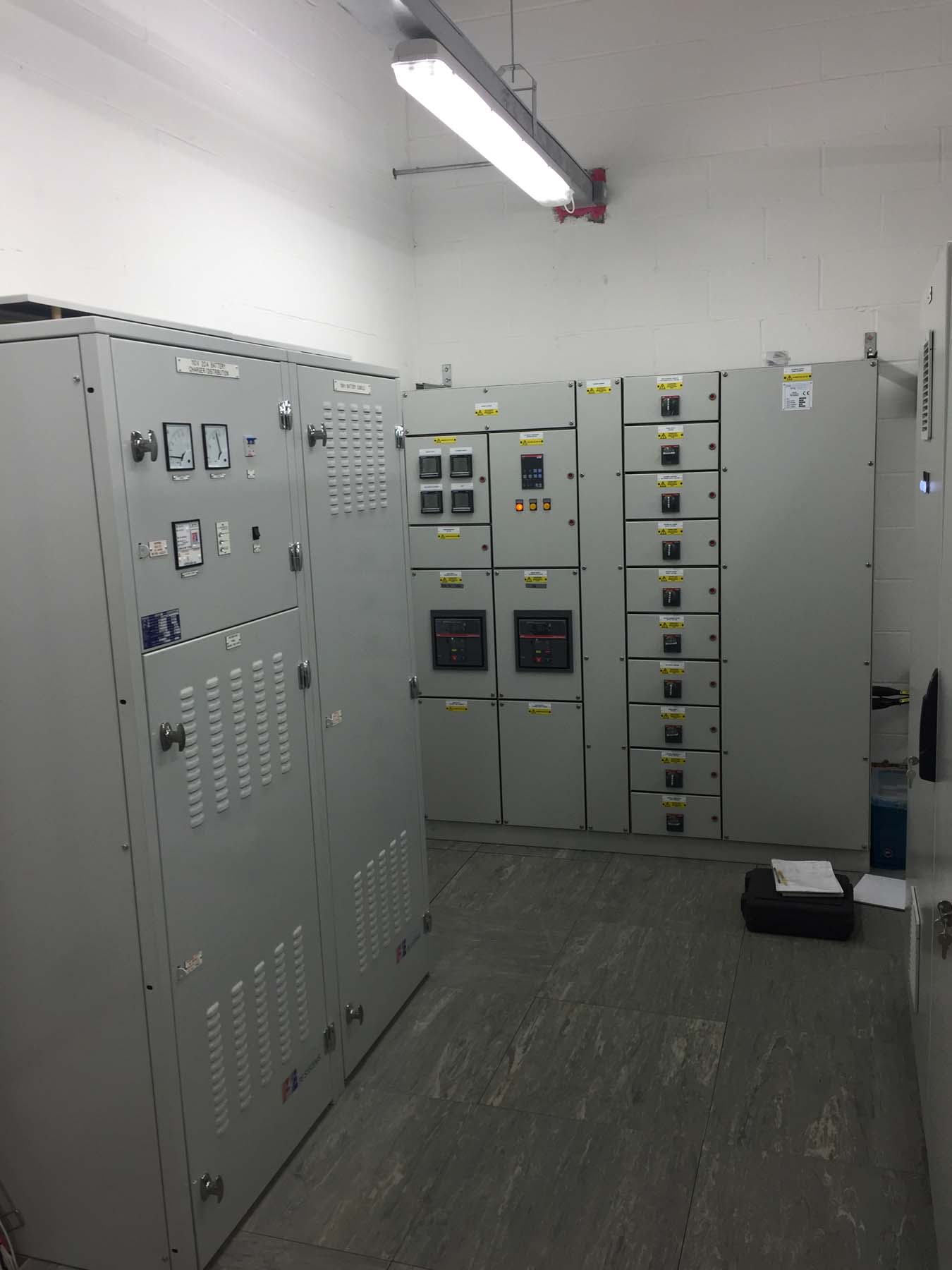 LV Switchboard and 110v DC Battery charger installations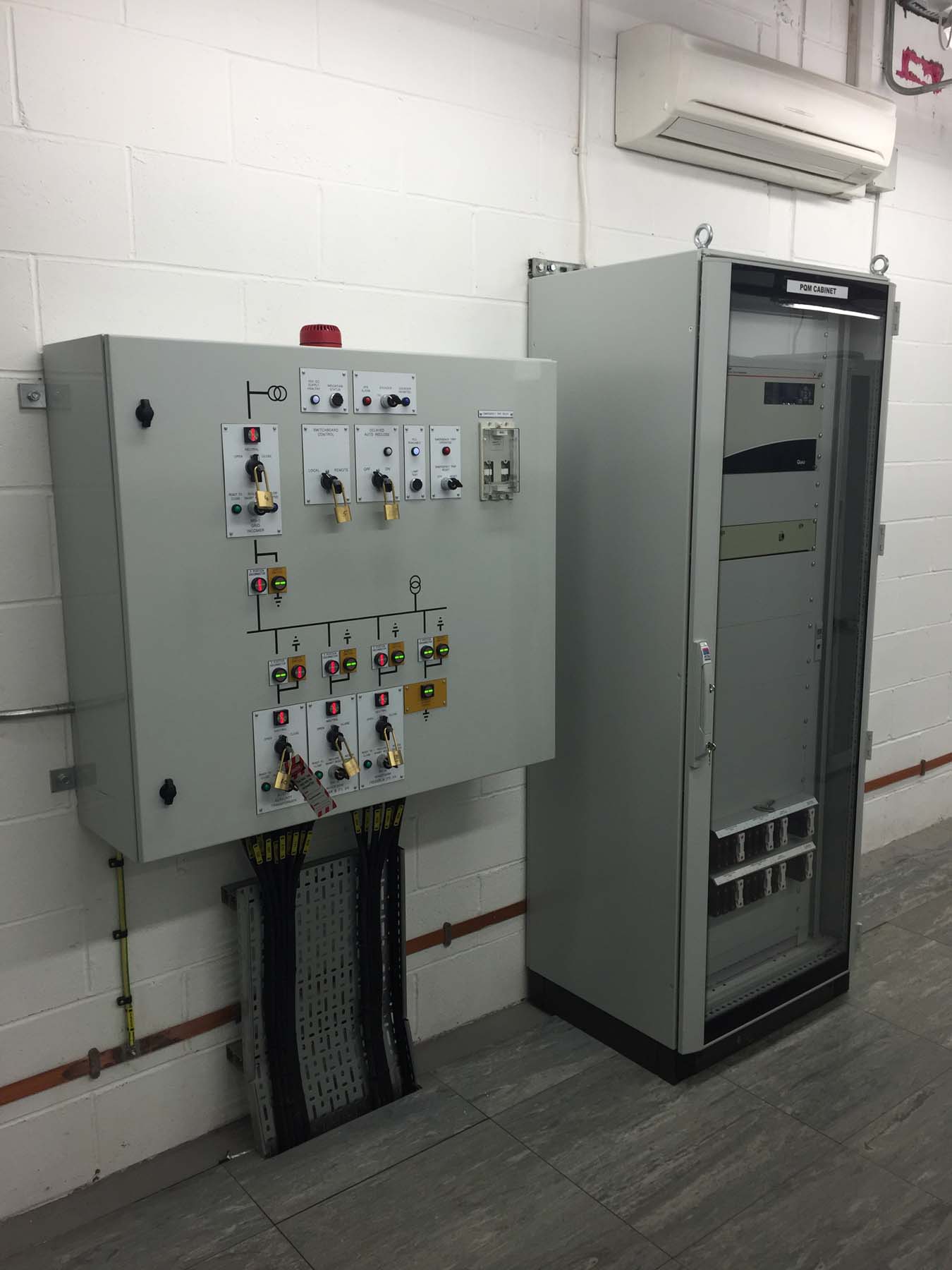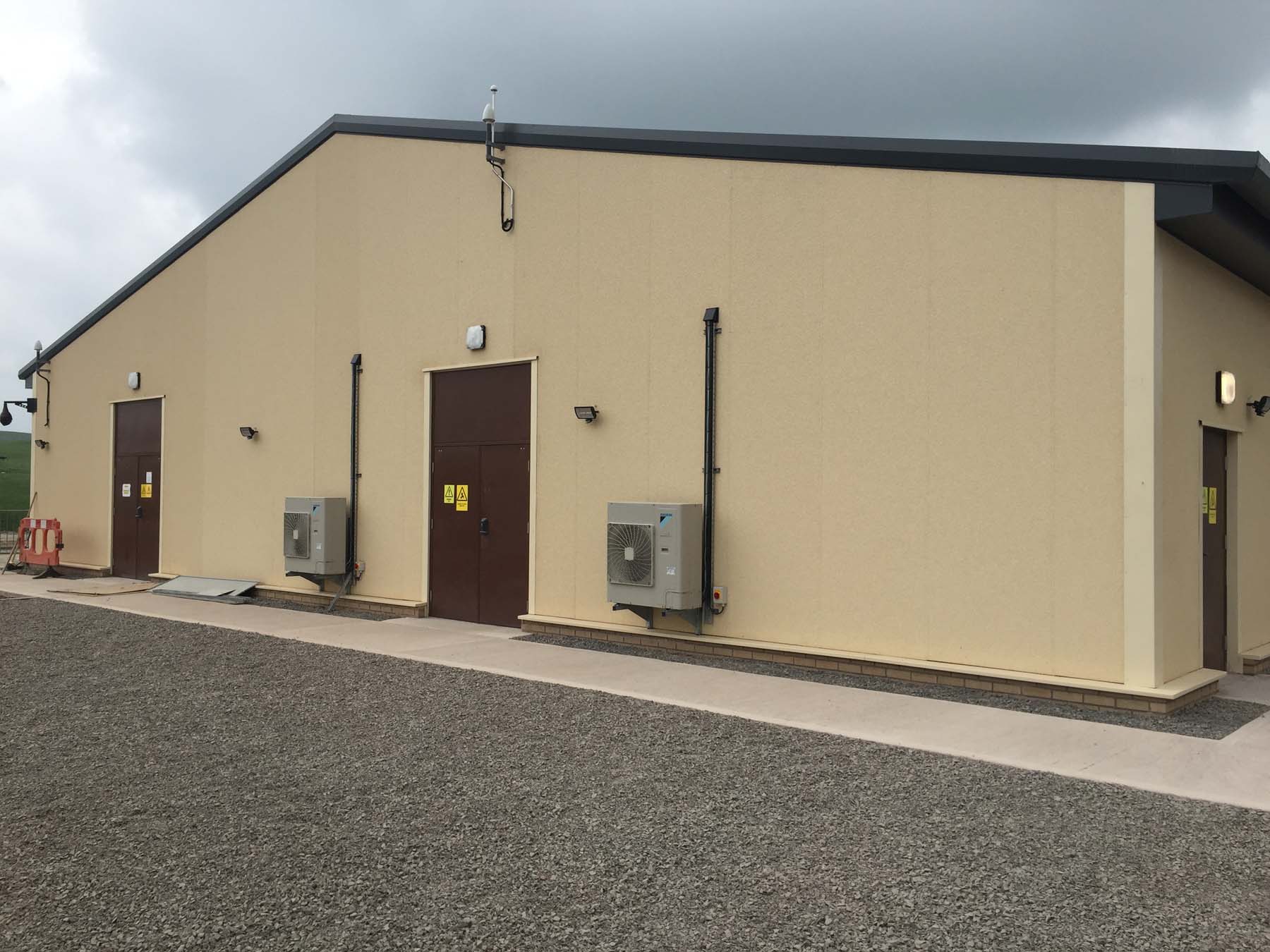 External view of Control building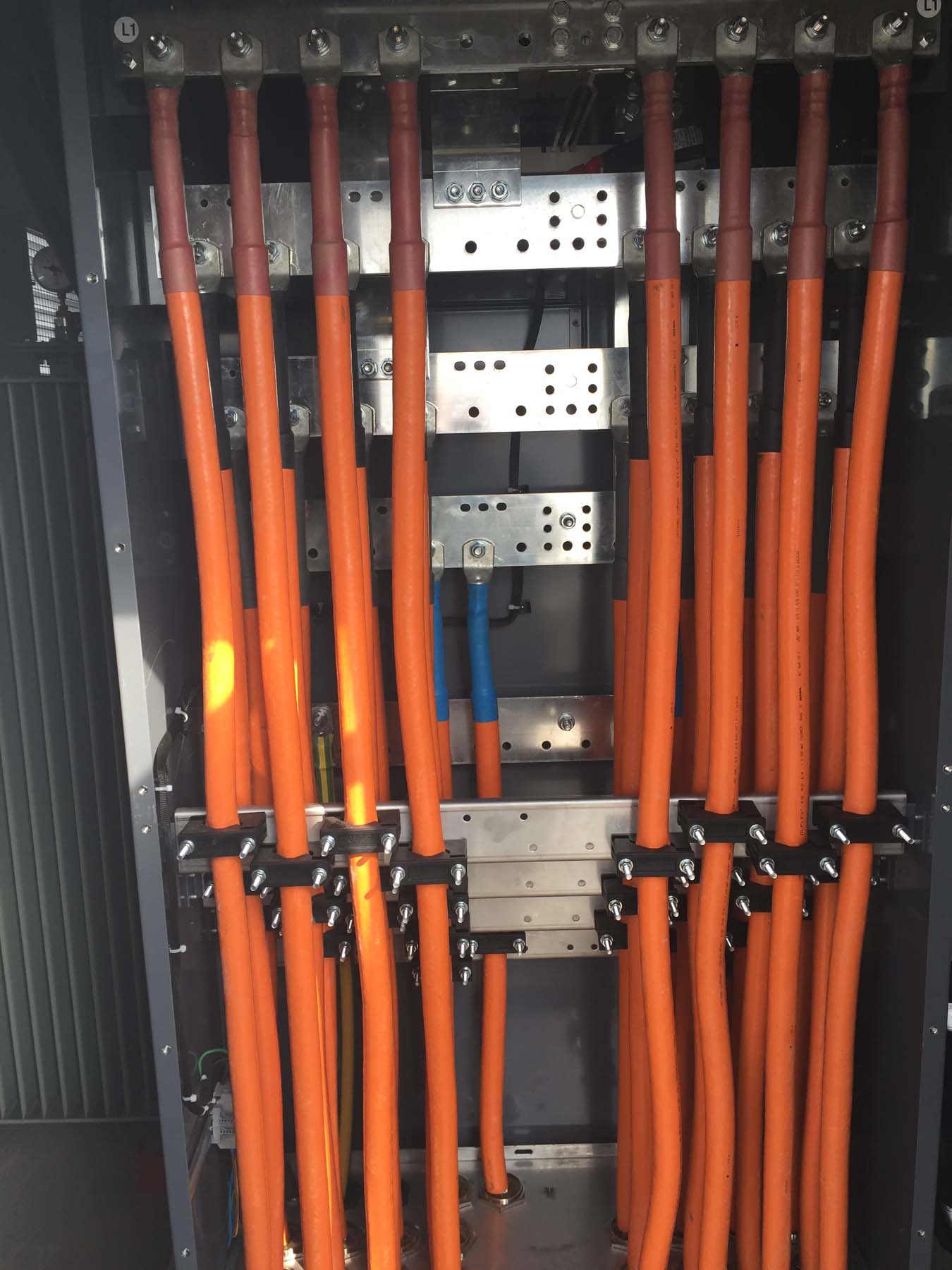 LV Cabling external transformer substation
Knox Electrical
10A Buckna Road
Broughshane
BT42 4NJ